Supporting the community through the skills and passions of our associates 
Blue Cross Blue Shield of Massachusetts' greatest asset is our people. Through our associate volunteer programs, we are able to leverage our colleagues' talents and energy to support nonprofits across the Commonwealth in their work to help MA residents lead healthier lives. In 2017, 88% of associates volunteered in the community. With over 23,000 service hours, we provided our community partners with nearly $1.24 million worth of volunteer support.
We are proud to offer a variety of volunteer programs that give our associates the opportunity to take time during the workday to support causes that align with their values. These programs provide associates with development and networking opportunities while enabling them to make a lasting impact in the communities where we live and work.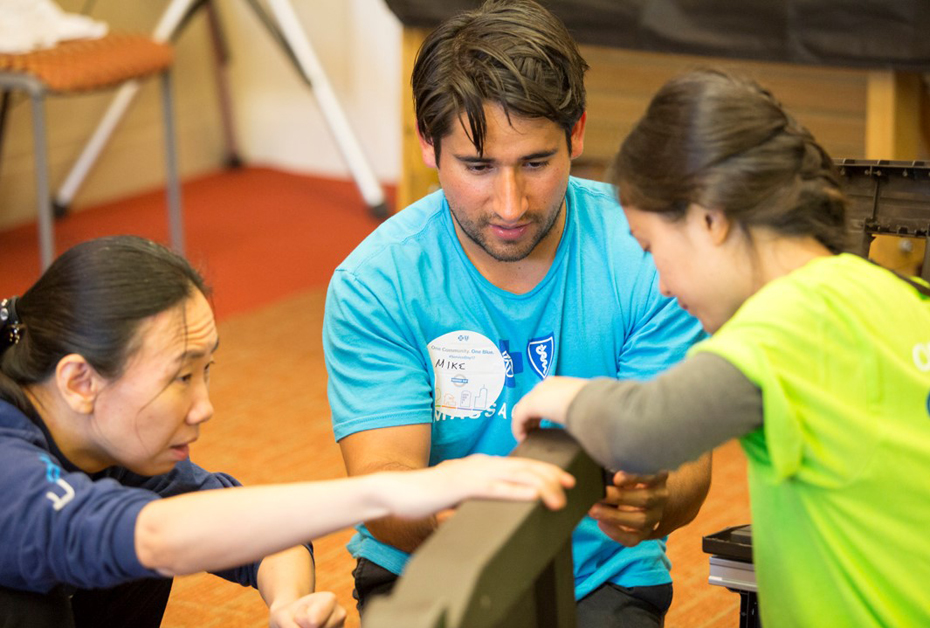 BlueCrew Projects 
Throughout the year we keep a robust calendar of volunteer opportunities for our associates to participate in. All associates are given a minimum of 15 hours of paid volunteer leave time to support the service project of their choice.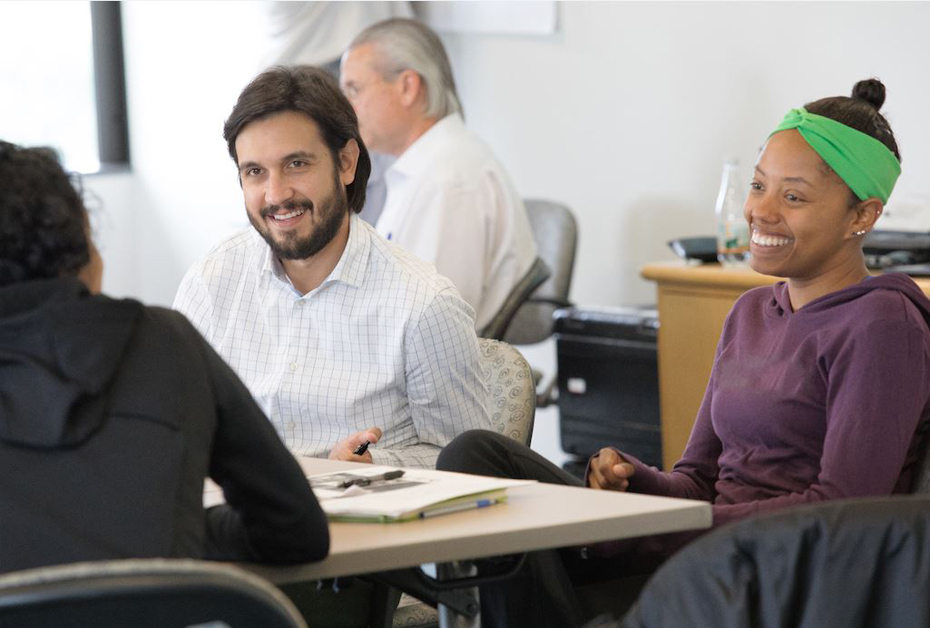 Skills-Based Volunteering and Mentoring 
Associates looking to make a deeper impact have the opportunity to join our Skills-Based Volunteer Program to partner with nonprofits to help solve a business challenge.  We also partner with Playworks New England and the Big Sister Association to mentor local elementary school children.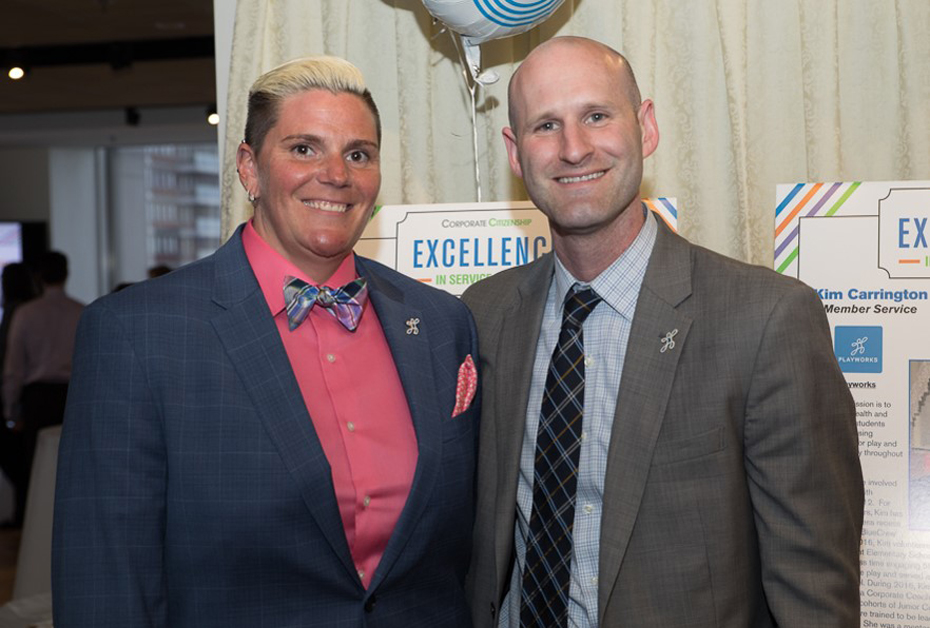 William C. Van Faasen Community Service Sabbatical Fellow 
Our premiere volunteer program provides one associate a paid sabbatical to work with a nonprofit focused on Healthy Living for up to six months.  The program is designed to enhance associates skillsets while providing valuable support for our community partners. 
Service Day: One Community. One Blue.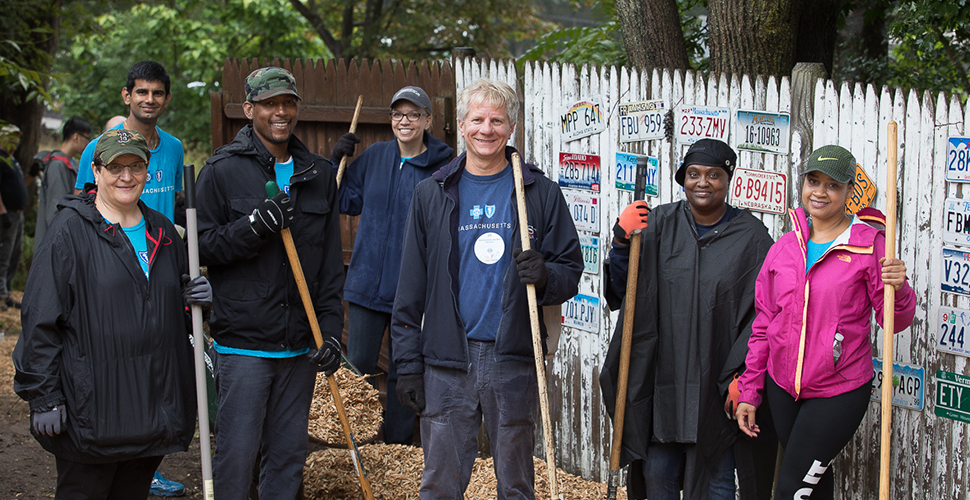 Each year we partner with nonprofits across the state to host an annual Service Day fo-cused on supporting projects to improve healthy living. This year, 3,100 associates volunteered 23,000 hours to support 55 non-profit partners from Springfield to South Yarmouth. 
Celebrating our collective impact
We are proud of the contributions of our associates and community partners and take time to celebrate our collective impact at the Excellence in Service Awards each spring.  
At this event, we recognize our nonprofit partners and honor our colleagues who have gone above and beyond to support our communities.
If you are interested in learning more about partnering with our associate engagement programs, please contact:
Lucy Darragh 
Director, Corporate Citizenship
lucy.darragh@bcbsma.com
Brianne Tangney 
Manager, Signature Programs and Civic Leadership Development
brianne.tangney@bcbsma.com