Our Approach to Making a Lasting Impact
We believe in a holistic approach to health. By addressing the inter-connectedness of healthy eating, active lifestyles, and positive environments, our goal is to influence behavior change and make a lasting impact on every person we reach. 
Healthy Living Accelerator
In 2017, we launched our Healthy Living Accelerator, a new community investment and engagement program expanding our commitment to advancing healthy living innovation in Massachusetts.  Through the Accelerator we seek to deliver on three core strategies:
Grow and evolve promising, proven models
Foster innovation by investing in new, fresh ideas
Convene leaders to encourage collaboration and advance knowledge
Our Signature Accelerator Programs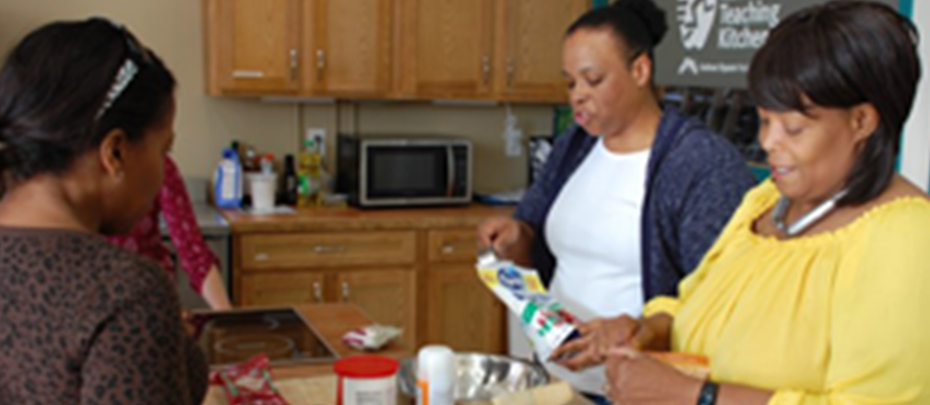 Dot Rx—Collaborative
New prescription-based program developed with Codman Square Health Center and five neighborhood nonprofits to connect families with healthy living.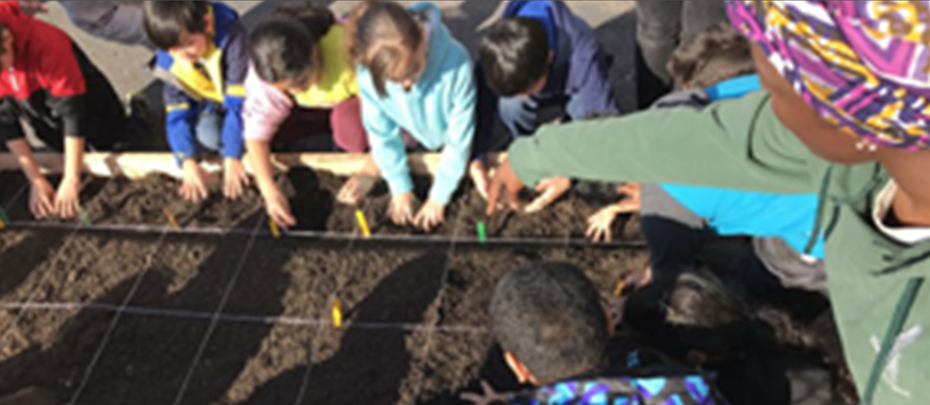 Healthy Living Grants
We provide Healthy Living Accelerator grants to nonprofits across Massachusetts to test innovative solutions to health challenges in their communities.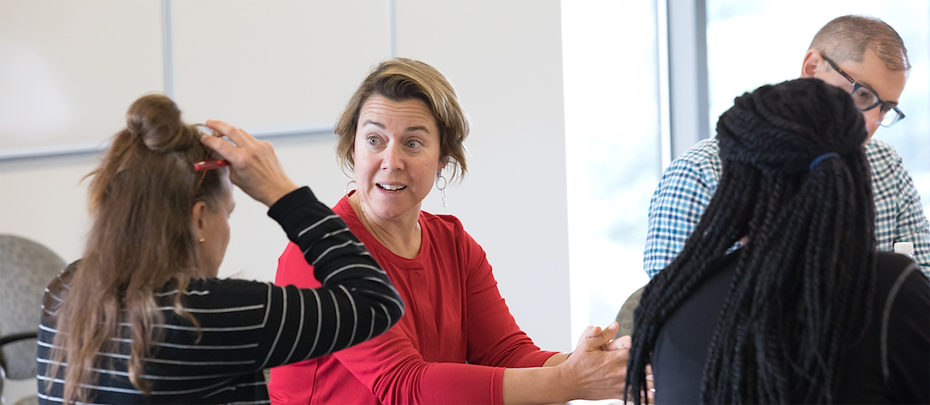 Nonprofit Workshops
Members of our Healthy Living Network have access to workshops and events where they can share best practices with their peers and participate in skills-based training.